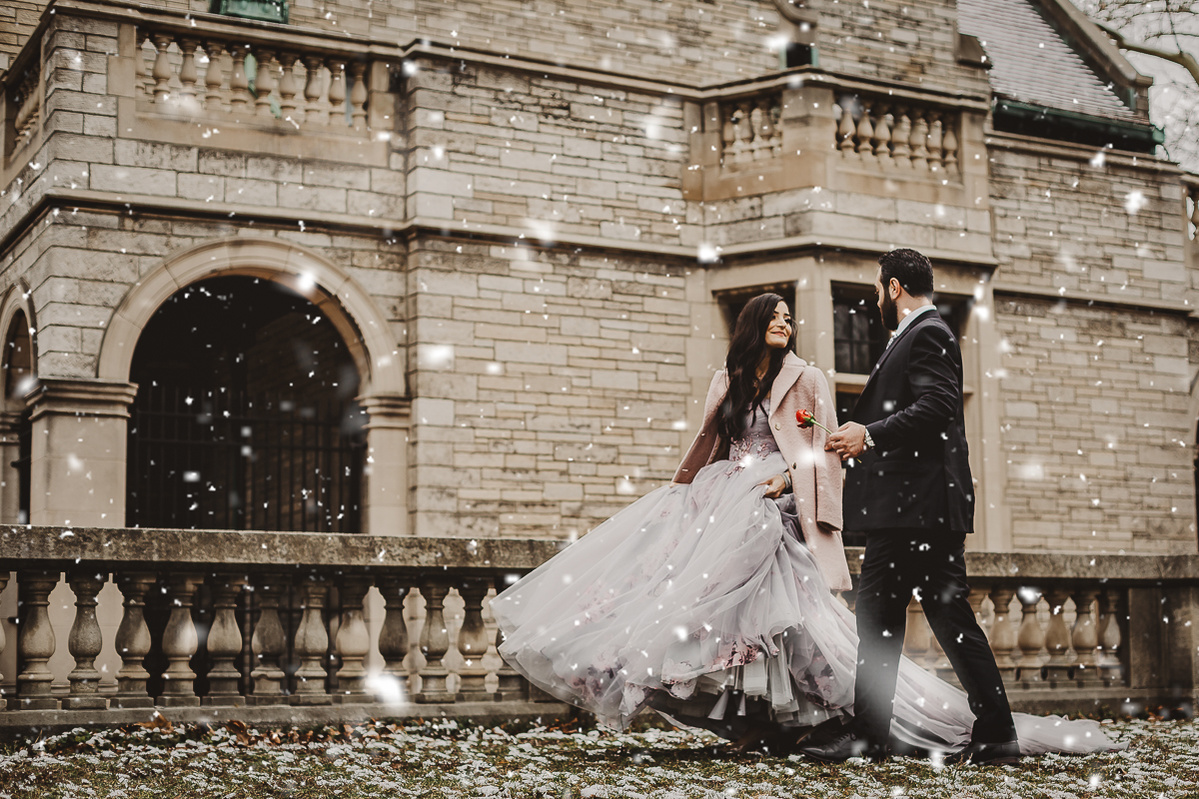 Hi there! My name is Josué, pronounced Hoezway, and I'm so happy that you found yourself here!

I'm a wedding photographer based out of Windsor, Ontario, Canada and I love capturing raw & candid moments that tell your wedding story in a unique and compelling way. My documentary approach is simple - I capture the raw reality of your wedding day.

You can check out more of my portfolio - here!
When I'm not shooting weddings, you can find me traveling, playing soccer, and hanging out with my friends and family, especially my niece!

This Has To Be The End Right?