Hello and Welcome!

My name is Josué, pronounced Hoezway, and I'm a documentary wedding photographer who believes in capturing the joy and beauty of love, in all forms. Whether you're planning a grand extravaganza, or a modest intimate gathering, I'm here to help capture your unique story through stunning, cinematic photographs.

As someone who has a deep appreciation for the power of storytelling, my approach to weddings is to create visual narratives that evoke emotions, capturing candid moments, and celebrates life's most precious moments.

When I'm not behind the camera, you can usually find me watching my favorite films (anything from classic Hollywood to foreign films), exploring new food, or grooving to my favorite hip hop tracks. I truly believe that creativity and inspiration can be found anywhere, whether it's in a song, a movie, or a fleeting moment on the street.
Ultimately, my goal is to make sure that you feel seen, heard, and appreciated as a couple. Your wedding day is one of the most significant moments of your life, and I want to ensure that you have a beautiful record of every smile, tear, and laugh that makes your love story unique.
So if you're looking for a photographer that is both fun and professional, is able to bring your vision to life and has a good understanding of what makes good images, then look no further. Let's work together to create something incredible that you'll cherish for a lifetime!
Still don't need to hear more? Check out what my past client have said about my services - here!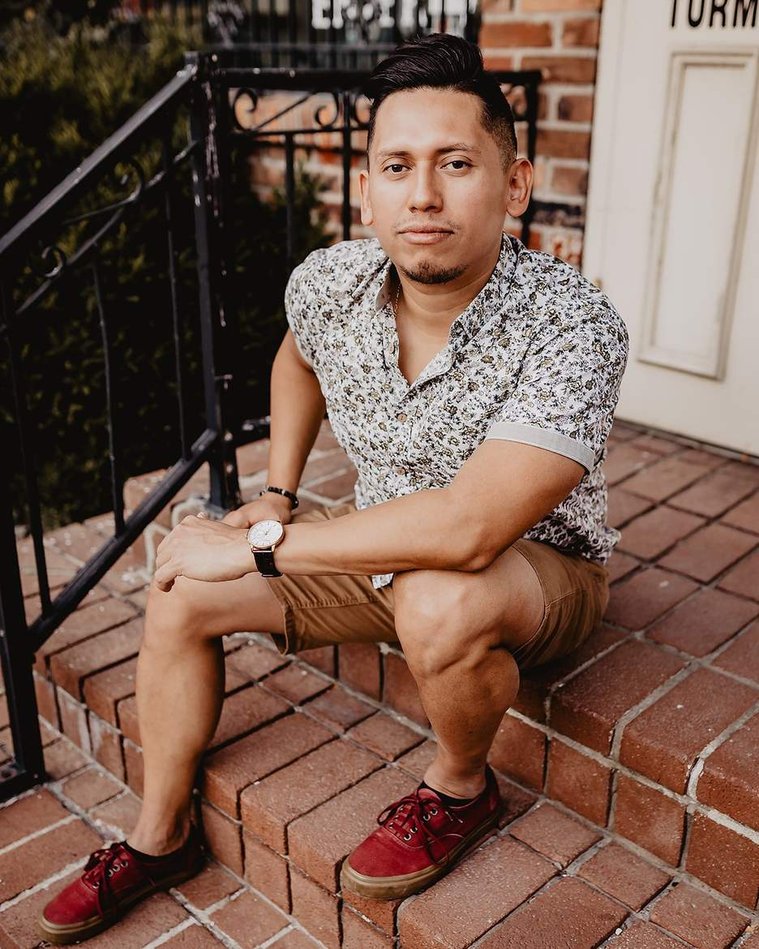 LET'S GET READY TO CAPTURE SOME MEMORIES!

Please fill out the contact form and I will get back to you within 8 hours.

Booking 2023/2024 now available.
Check Out The Latest Wedding On My Blog!

Josué Martinez

Windsor Essex County Ontario Photographer specializing in wedding and event photography. Capturing real and authentic moments for the bold and daring.