Meet your photographer

Hi there - I'm Josué! I'm a 30 something music and film enthusiast that allows music to shape how I feel the world and allowed movies to alter my view on everyday life. I love all types of music from The Doors, to Metallica, to Wu-Tang Clan to Bad Bunny. My favorite movies include The Departed, Interstellar, Goodfellas and the Dark Knight.

As a documentary wedding photographer, my approach is simple. I let the story of your wedding day unfold naturally with little to no intervention. In this way, I will not impose any of my preconceived notions on how your wedding should feel, based on the weddings I've previously worked on.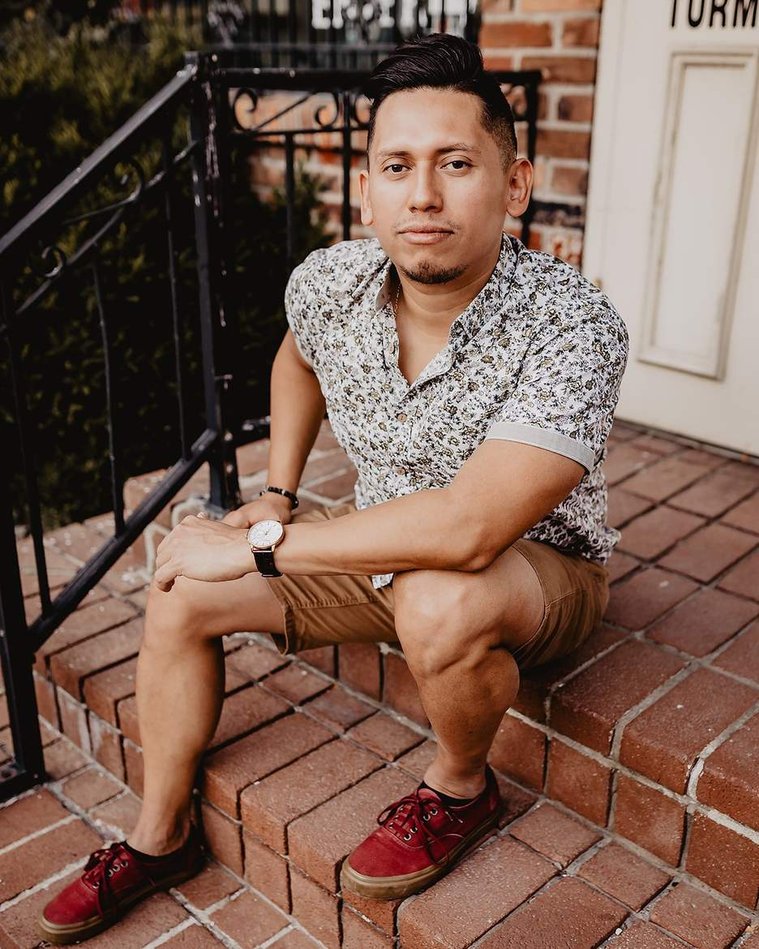 Check Out The Latest Wedding On My Blog!

Josué Martinez

Windsor Essex County Ontario Photographer specializing in wedding and event photography. Capturing real and authentic moments for the bold and daring.