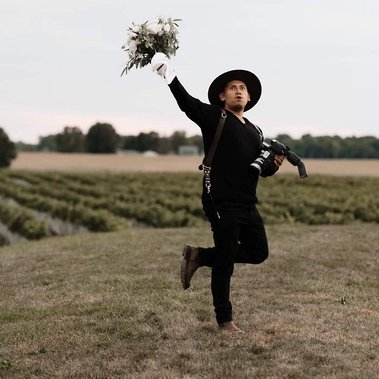 LET'S GET READY TO CAPTURE SOME MEMORIES!

Please fill out the contact form and I will get back to you within 8 hours.

Or you can email directly - info@fotogenix.ca

Booking 2024 now available.

CHECK OUT MY LATEST WEDDINGS ON THE BLOG!!

Josué Martinez

Windsor Essex County Ontario Photographer specializing in wedding and event photography. Capturing real and authentic moments for the bold and daring.